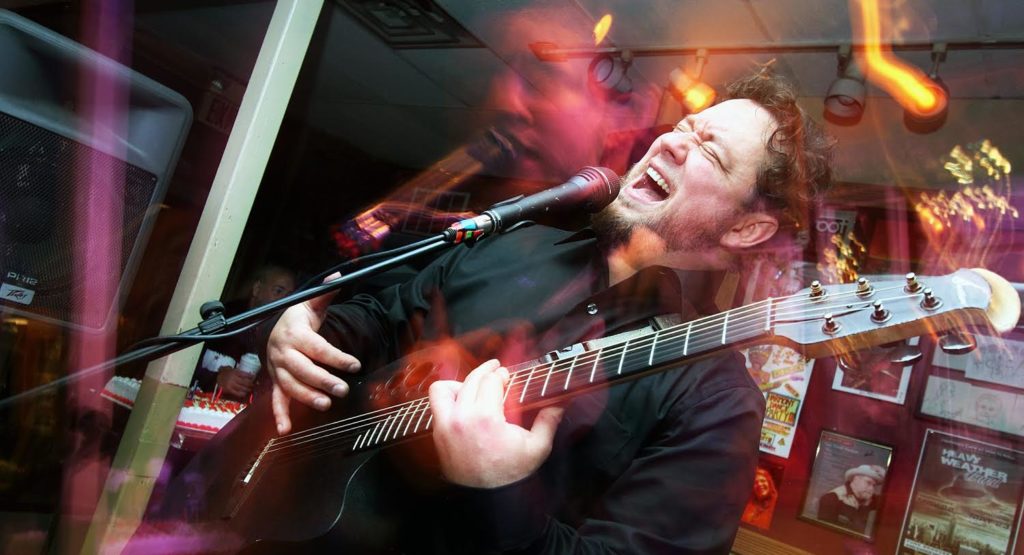 WE HAVE EXCITING NEWS!
Join us in creating music history!
Here is a special message from Joey:
"Music has always been my passion. It is my teacher, my therapist and religion all rolled into one. I know deep down in my bones that this is what I'm meant to be doing. I'm sitting on dozens of great songs, and they deserve to see the light of day.
I've created this Patreon so I can devote the time and energy needed to complete and release this new material, and to include my most loyal fans in the creative process. I've been blessed to have toured all over the world playing my own music and meeting so many incredible people. It never ceases to amaze me hearing from so many of you about how my music has impacted your lives.
This is your chance to get involved and play a pivotal roll in making this next body of work a reality. Are you ready for a follow up to Been To The Future? Would you like there to be more 3 albums? This is how we do it!
My first mission is to complete and professionally mix this new material, and with the feedback from my patrons, build the ultimate collection of new songs. Benefits of becoming a patron include exclusive patron only live-streamed events, Q&A's, first notice of news and events, and a chance to be first listeners to this new material. There is so much we can do, but I need your support to do this!"